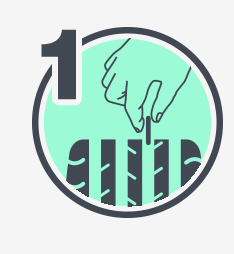 Place a Quarter between the tread ribs on your tire. A "rib" refers to the raised portion of tread that spans the circumference of your tire. Tire tread is composed of several ribs.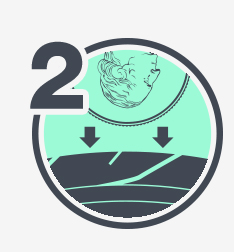 Turn the Quarter so that Washington's head points down into the tread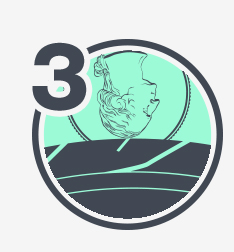 See if the top of his head disappears between the ribs. If it does, your tread is still above 4/32 of an inch. If you can see his entire head, it may be time to replace the tire because your tread is no longer deep enough.